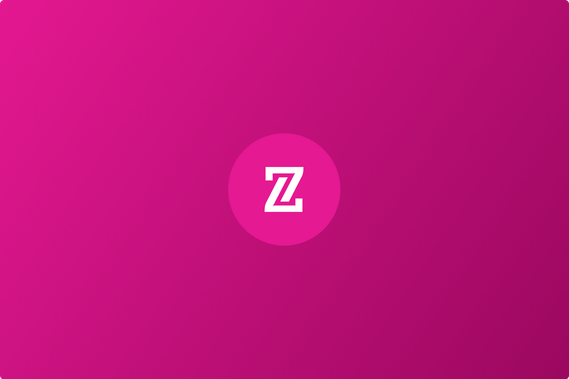 Zipline

2022
Assessment creator for publishers
A staple tool in a retailers belt is the capacity to properly assess their teams on a regular basis. At Zipline, we undertook the project of scaling our assessment tool for the future of retail operations. In order to extend the capabilities of the tool for our publishing personas, we reinvented how assessments were created from the ground up.
☞ Case study coming soon
LANDR Audio
2021
Creator | The beatmaking tool for LANDR Samples
Creator is a try-before-you-buy add-on to LANDR Samples the platform's marketplace. In a strategic expansion of its sample offering, LANDR's ambitions made the growth of the Creator tool essential to its marketing efforts to launch the product.
Busbud
2020
Bus station landing pages: A strategic repositioning
Millions of travellers chose Busbud to plan their bus trips, from one city to another. A big contributor to that success are the platform landing pages. We took a stab at improving the performance of one of them : the bus station landing pages.