Hi there!

Based in Montréal, Québec, I help companies tailor their solutions to business needs, while driving product usability upwards

A staple tool in a retailers belt is the capacity to properly assess their teams on a regular basis. At Zipline, I undertook the project of scaling the assessment tool for the future of retail operation excellence and reinvented the editing experience from the ground up.




Millions of travellers chose Busbud to plan their bus trips, from one city to another. It's essential they get all the information they need all throughout their journey, most importantly at the start.

Creator is a try-before-you-buy add-on to LANDR Samples the platform's marketplace. In a strategic expansion of its sample offering, LANDR's ambitions made the growth of the Creator tool essential to its marketing efforts to launch the product.
Following the company's rebranding efforts for their Sci-Fi news platform SyfyWIRE, my team and I were mandated to update the visual language of the SyfyWIRE apps on both iOS and Android.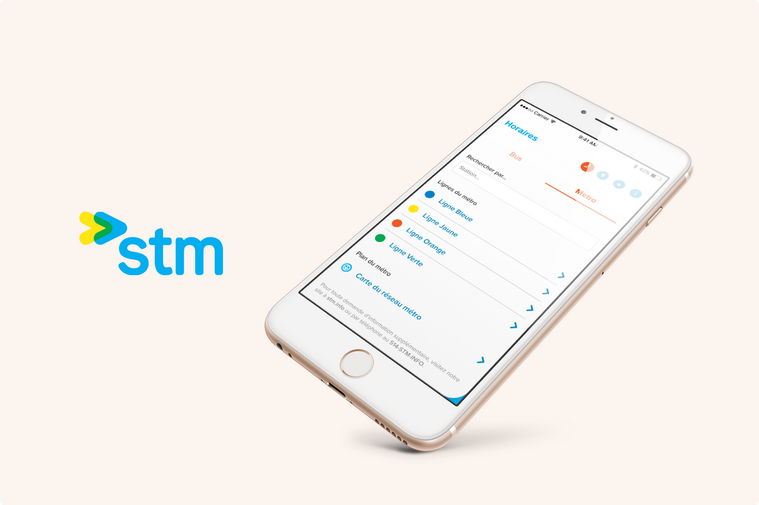 Montreal's public transit company STM is every present in the city. Its strong visual identity makes it easier for people to access information at a glance. The same had to be true for their mobile app. This conceptual project explores how the app can better serve commuters accross town
I have spent 7+ years building impactful, scalable solutions for businesses such as
And I am looking forward to working with your teams next!